I love this TV show. It always seems to make me smile, the humor is excellent. The right mix of tasteful comedy, and a dash of black humor, just what we love here at Bulgarian Space.
Characters:
Pete Eckhart
-        A separated man who works in an office cubicle. Although very much tricky to his gullible friends, he is considered as the most normal among the bunch- that is, without acknowledging his trouble growing up and being an adult. He was a high school classmate of Andre and Rodney, and at the same time, he also became Kevin's best friend ever since.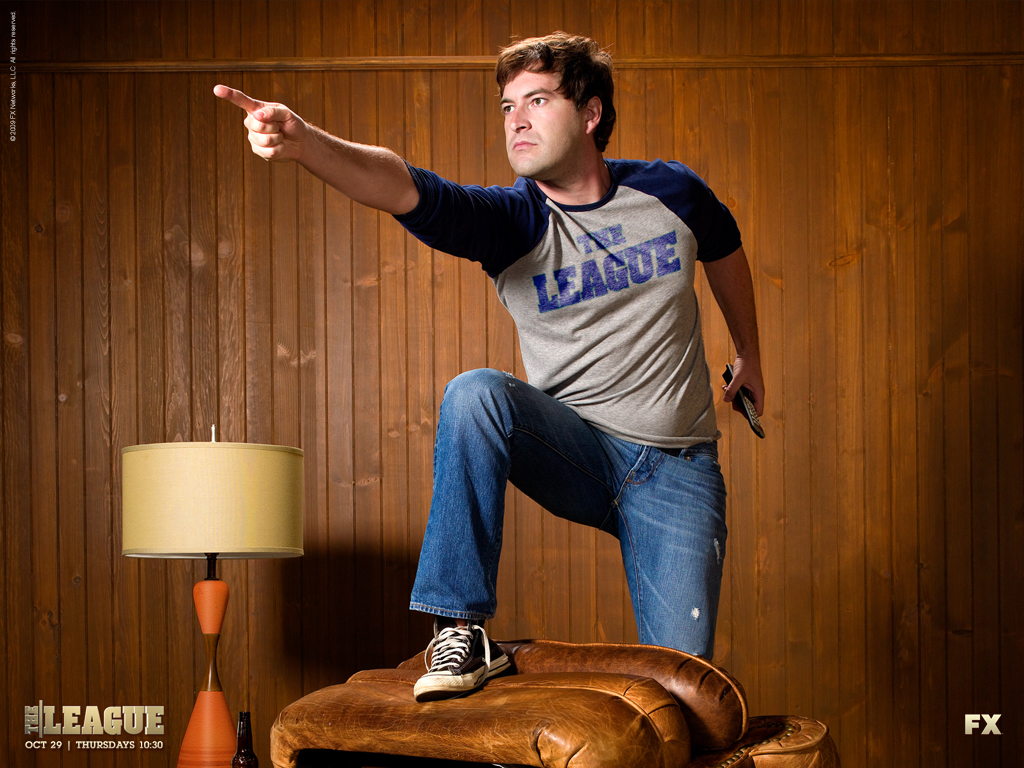 Kevin MacArthur
-        Married to Jenny. He is The League's commissioner for the first three seasons, but because he was Pete's best friend, he was later asked to take down his title for the competition's fairness and equality to its members. He is known for taking football advices from his wife; he has a daughter named Ellie and a son named Chalupa Batman- later renamed to Christopher Benjamin.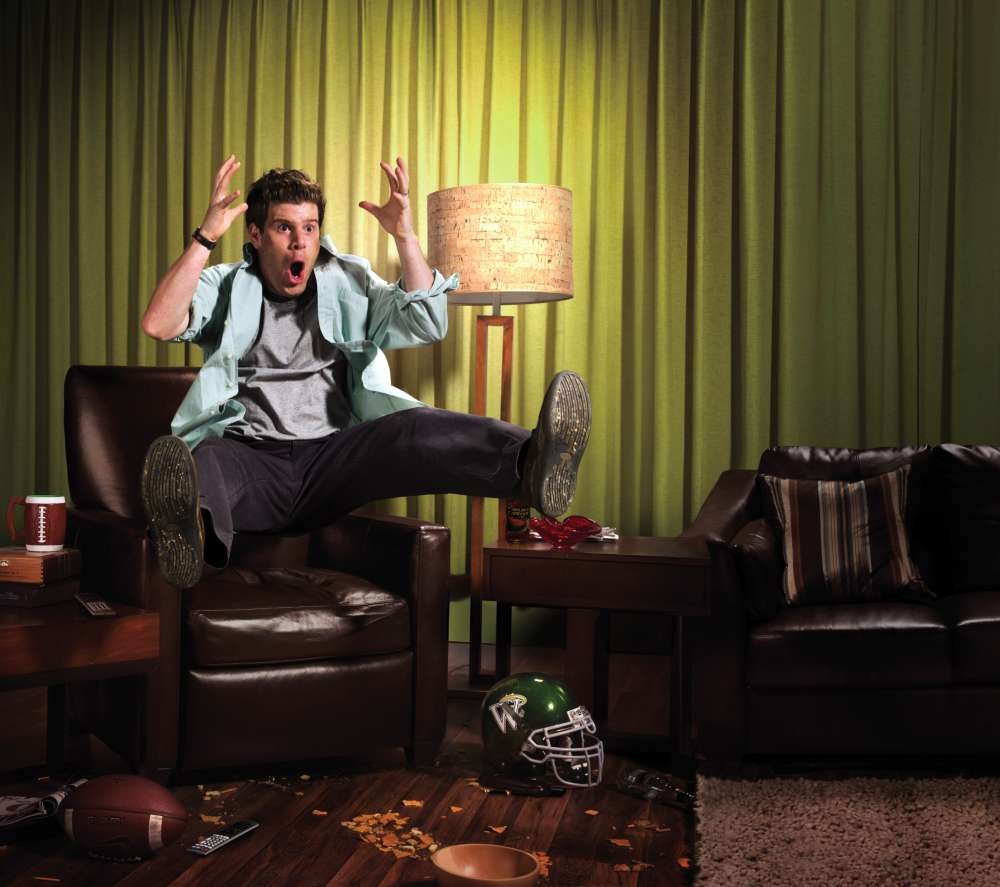 Rodney Ruxin
-        A man married to Sophia, a woman who doesn't share the same faith as him- a difference that resulted a conflict when their son, Geoffrey was born; eventually the issue was put to rest by the resolution of letting the baby decide which religion he would like to follow when he grow older. Rodney also has a dog and he likes vodka.
Taco MacArthur
-        A pseudo musician who is considered as a Casanova to the ladies. Being Kevin's younger brother, Taco couldn't care less about football himself but even though, he still won the league at least once. Taco is an emotional person, he really is kind-hearted but every time he tries to help, the result ends in disaster.
Andre Nowzick
-        A rich and successful plastic surgeon who strives hard to be in with the crowd. Although rebuked and made fun for his terrible style and characteristics, Andre has won The League when he dated the real live Shiva- this event then gave a short lived obnoxious and arrogant characteristic within him. Although he dated Shiva, at the later episodes, he was engaged to a girl named Trixie.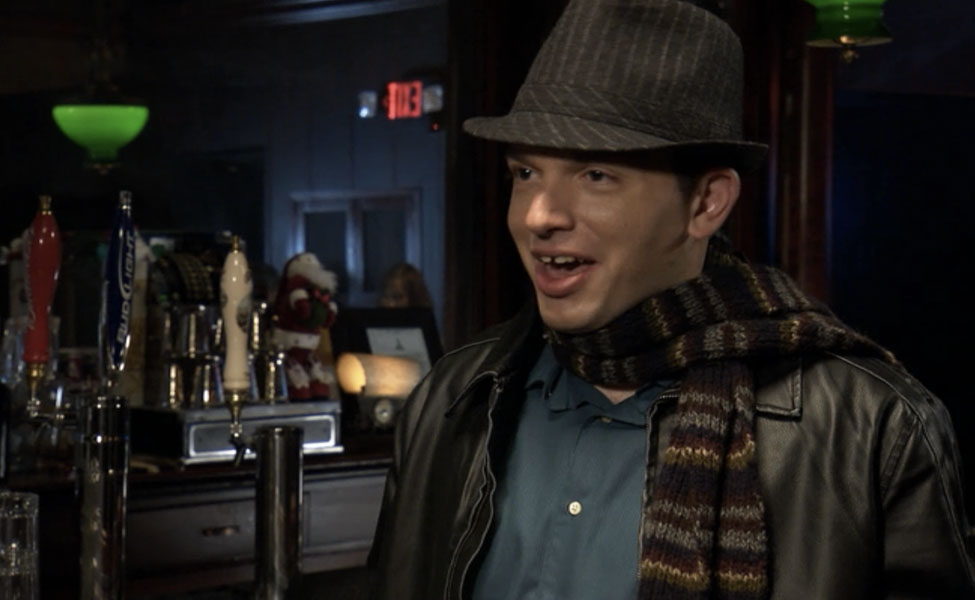 Jenny MacArthur
-        A real estate agent and one of the guys type of girl. She's married to Kevin and has a foul mouth- a characteristic her daughter, Ellie got from her. Even as a mother and a wife, Jenny is very self conscious; she always tries to look sexy even though it just ends up being the opposite.
Some other reoccurring characters that we love include the following (you can watch the league episodes online and stream here):
Sophia Ruxin
-        Rodney Ruxin's wife
Ellie MacArthur
-        Kevin and Jenny MacArthur's daughter; Geoffrey's sister
Shivakamini Somakardarkram
-        The name where Shiva Bowl originated from.
Geoffrey Ruxin
-        Kevin and Jenny's second child; Ellie's brother
Meegan Eckhart
-        Pete's former wife.